"I need to solve problems everyday"
CEO David Metz talks about entrepreneurship, the best advice he's received, and the Prizeout origin story on The GaryVee Audio Experience. Listen to the full episode below.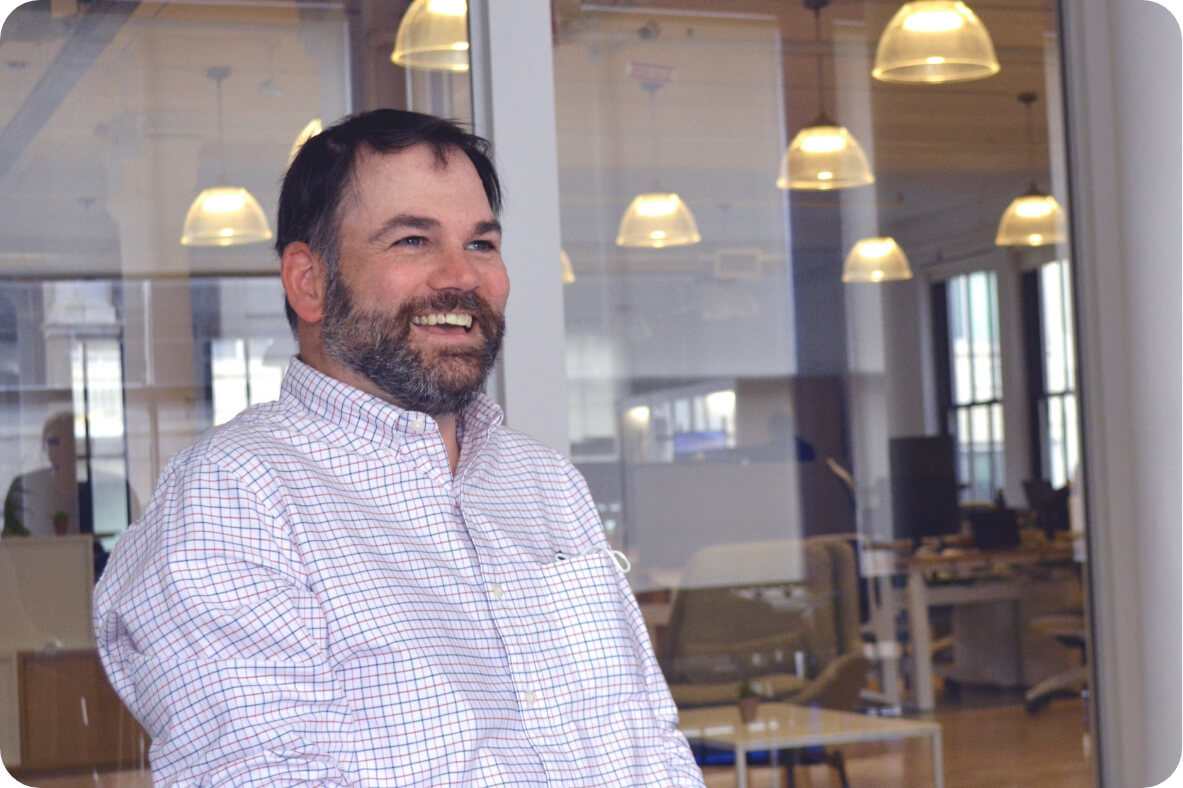 Sign Up for a Prizeout Account
Get 250 points towards your first gift card with Prizeout Rewards.
Prizeout lets you redeem digital funds from your favorite sites instantly via digital gift card to your favorite brands.
95%
Brands offer bonus value
11%
Avg. added value on each purchase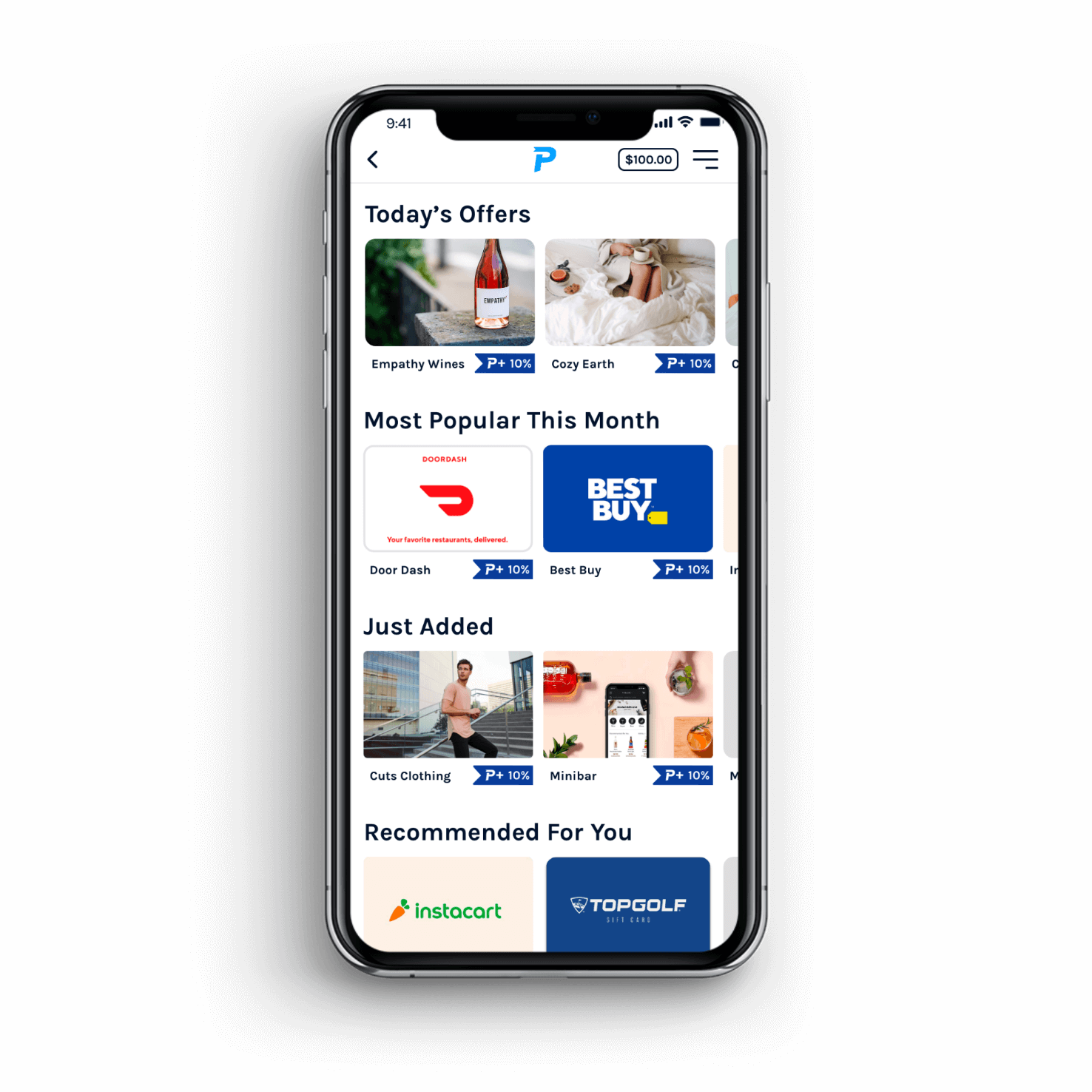 Want to use us as a payout method or rewards program?
We work with businesses across the gaming, insurance, gig economy, payroll, investment, and e-currency spaces-if you're interested in learning more, contact our sales team.
Interested in advertising with us?
We're leveraging the gift card as an agent of growth marketing by working directly with retailers like you who are looking to incentivize sales, acquistition, retention, and LTV.