Reach more customers in your community.
Prizeout is partnering with local governments to put money back into your business. We are a one-stop-shop for growing revenue and attracting new customers.
Attract New Business
Promote your business on our platform to acquire new customers.
Easy Setup
No existing digital gift card program is necessary and sign-up is free. All you need is an internet enabled device to accept digital gift cards.
Retain Customers
Give loyal customers a new way to support their business.
How to get started:

Share quick details about your business to get in front of the right customers.
Upload an image for your gift card.
Connect your inventory and payment information.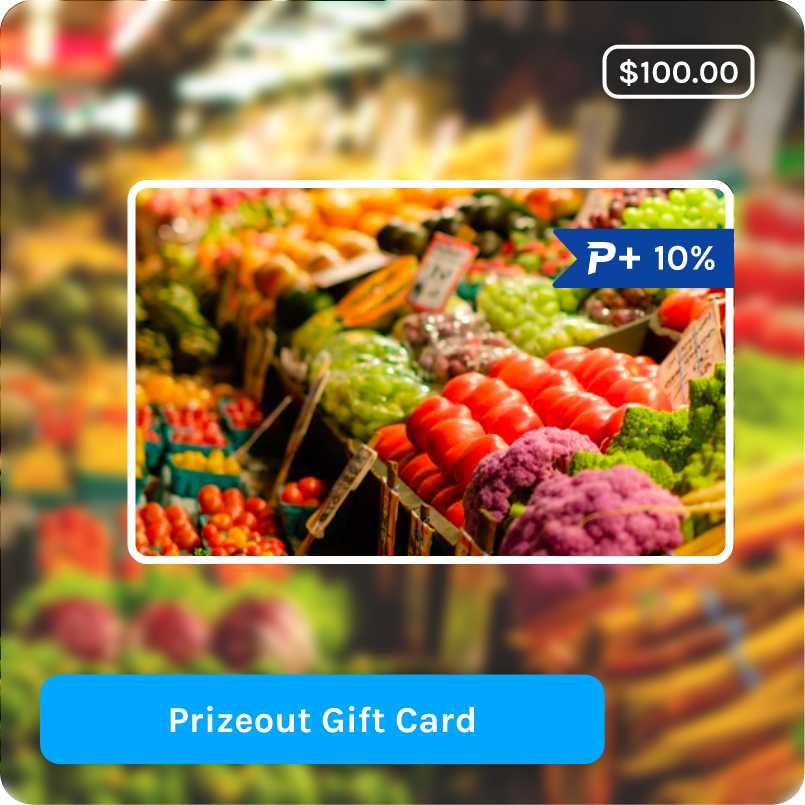 Sign up today to tap into your local community.
Join the thousands of brands across the world that have chosen to use Prizeout to drive sales.