Profitable Payouts for You and Your Users
Prizeout is an innovative withdrawal platform that gives users more purchasing power in the form of digital gift cards with bonus offers.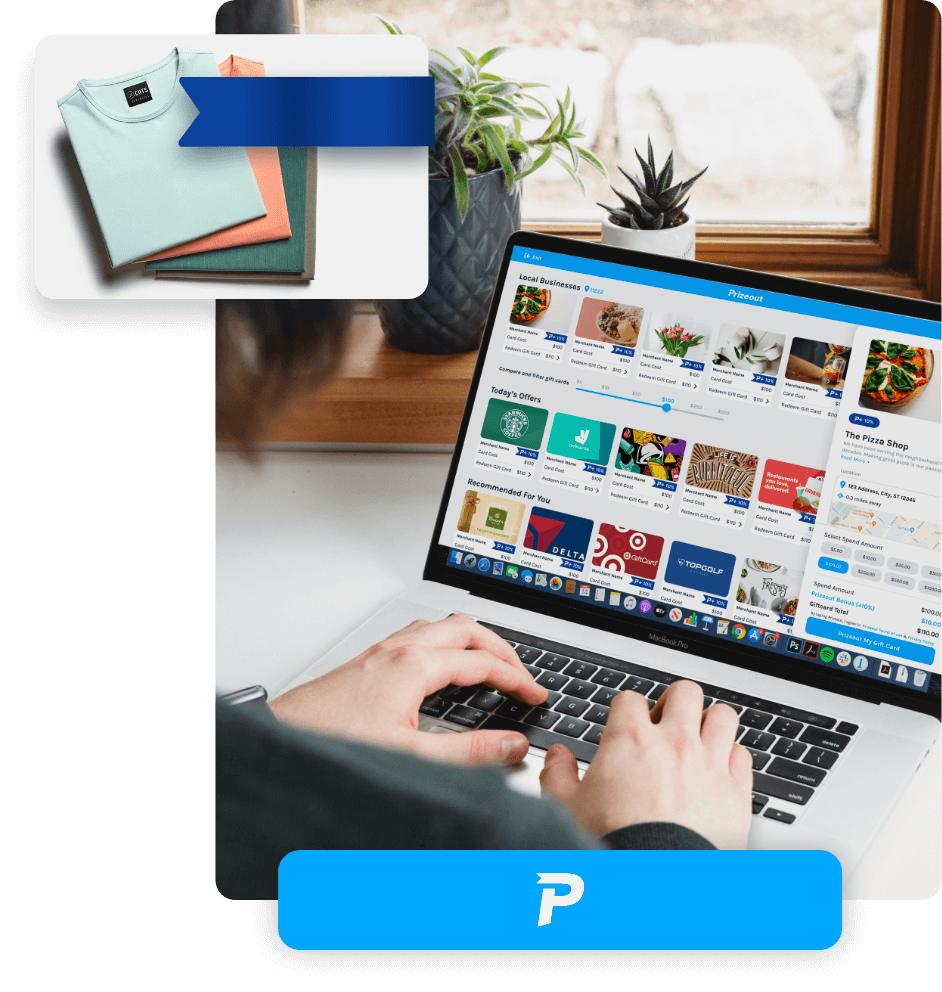 Free Withdrawals for You. Added Purchasing Power for Your Users.
Our button sits wherever withdrawals are happening. Your users get added value and instant processing, at no cost to them or you.
Drive Revenue & Customer Satisfaction
Monetize Withdrawals
Prizeout is a no-cost payments service.
Drive Retention
Our partners have had a 25%+ cumulative increase in user retention.
More Purchasing Power
95% of brands on our platform offer a potential bonus value of up to 25%.
Instant Payouts
We send gift cards to your users within seconds.
Integration Designed to Fit Into Crowded Roadmaps
Our integration was designed to make your team's lives easier. Plus, we're there to support you every step of the way with dedicated communication channels.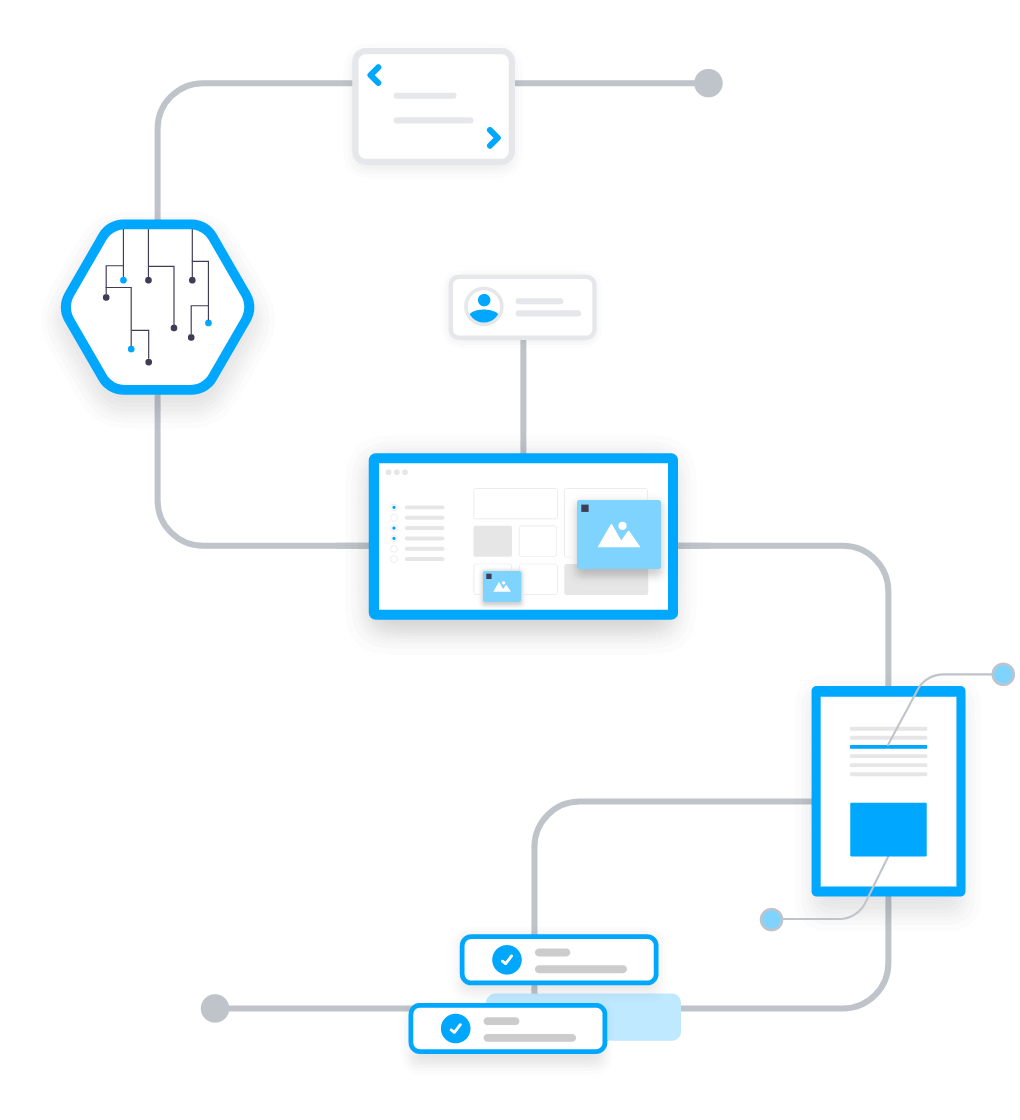 Industries We Work With
Lotto & Gaming

Crypto

Insurance

Rewards

Banks & Credit Unions

Online Marketplaces

Gig

Payroll & EWA
What People Are Saying
"Our partnership with Prizeout helps keep even more money in our customers' pockets and is a significant step forward in our mission to set employees up for long-term financial success."
Will Trible
CTO, RoundlyX
"Prizeout's dedication to building a product that fits our business made for a seamless integration process and we are excited to see the product in action."
Marc Cregan
Payments Manager, Paddy Power Betfair
"When we surveyed our customers, the majority said they'd be interested in using a service like Prizeout, which told us that we had to act quickly and move towards optionality in the payments space."
Peter Sullivan
CEO, Jackpocket
"By teaming up with Prizeout, we're able to continue building the lottery of the future, bringing new payout solutions and optionality to our users and offering them the best mobile lottery platform available."
Share Some Details And We'll Be In Touch