Revolutionizing the ad tech industry
Today's consumer wants more than just face value. At Prizeout, we strive to constantly find space to give our users more value, more flexibility, and more impact for their money.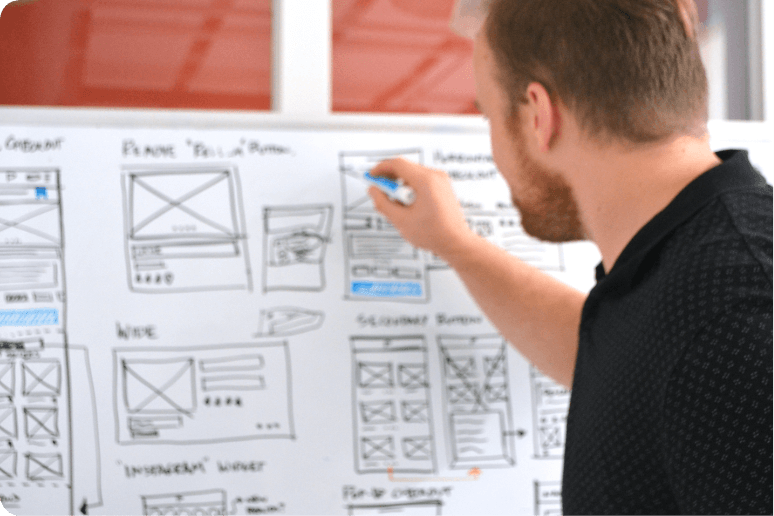 We believe that advertising is for everyone.
The makeup of our team reflects the intersectionality of our industry. With backgrounds in banking, fantasy sports, advertising, payments, loyalty, and beyond, the people of Prizeout are as diverse as the product itself.
What brings us together is that we thrive on collaborating with and celebrating the diverse perspectives of our peers. We've created a workplace rooted in plurality, one that values individuality while understanding that the best teams are comprised not of singular perspectives, but of diverse world views and experiences.
Our platform has spun a revolutionary new direction for advertising with the radical idea that everyone — from consumers, to retailers, to payments companies — can win.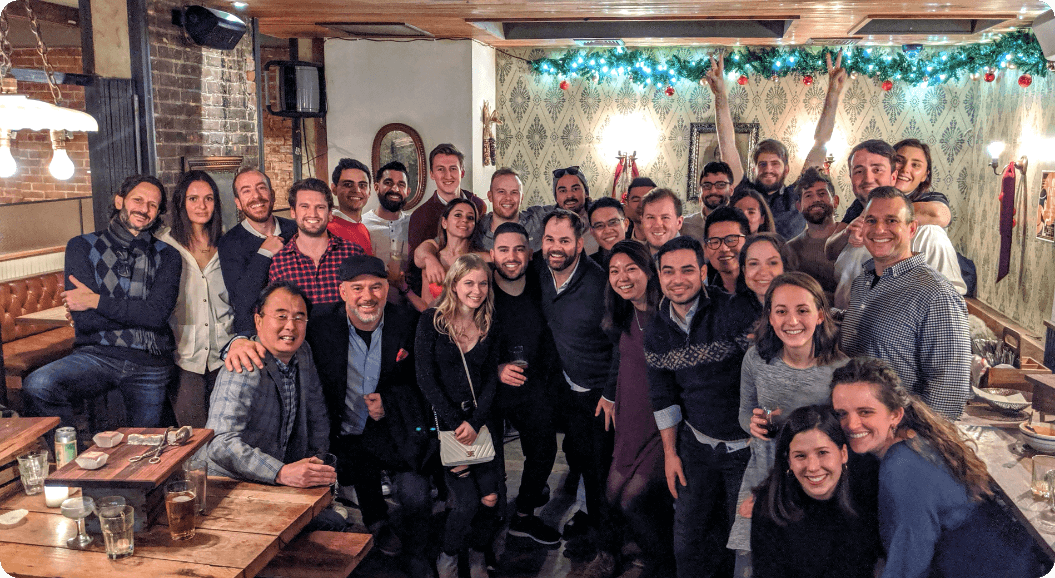 Work With Us
We're hiring!
At Prizeout, you will be able to make an immediate impact with the unique opportunity to grow with us by joining at an exciting time. Though we're a collaborative team by nature, we thrive when individual players maintain a self-starter mentality.