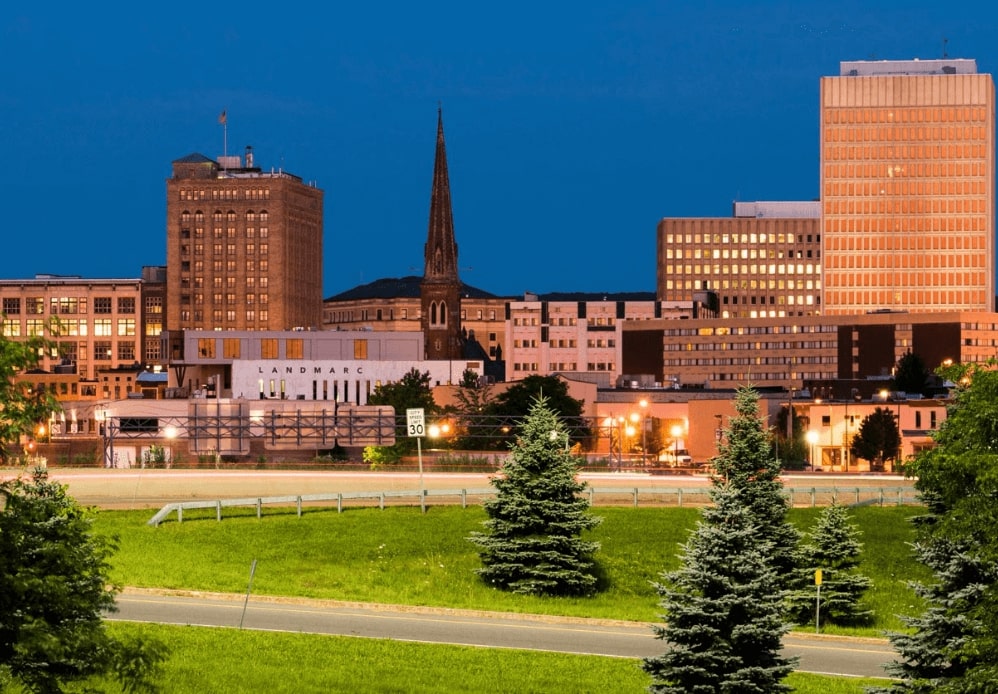 Partnership Spotlight: Oneida County, New York
Through this partnership, Oneida County residents who receive the COVID-19 vaccine will be sent $100 via Prizeout, which they can then redeem for digital gift cards from national and local businesses. These businesses offer bonus value to constituents; giving constituents more for their money and more incentive to get their vaccine, without additional cost to the county.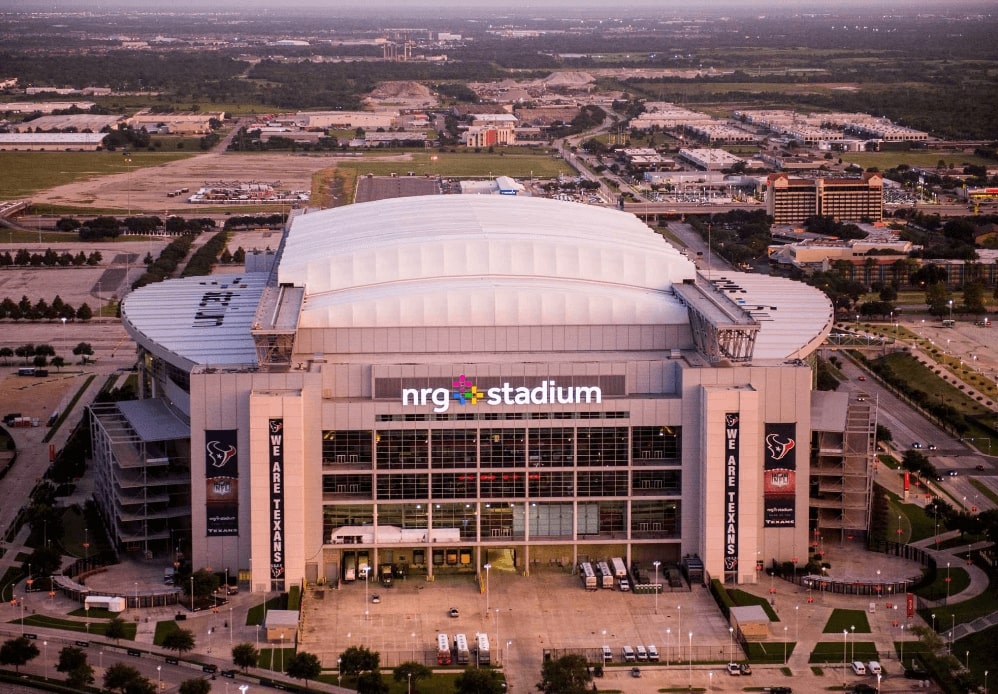 Partnership Spotlight: NRG Park/Harris County, Texas
We've teamed up with Harris County's NRG Park to provide digital gift cards to winners of NRG Community Vaccine Center's sweepstakes program. As part of the initiative, winners can redeem their funds to national and regional essential businesses like Kroger and H.E.B.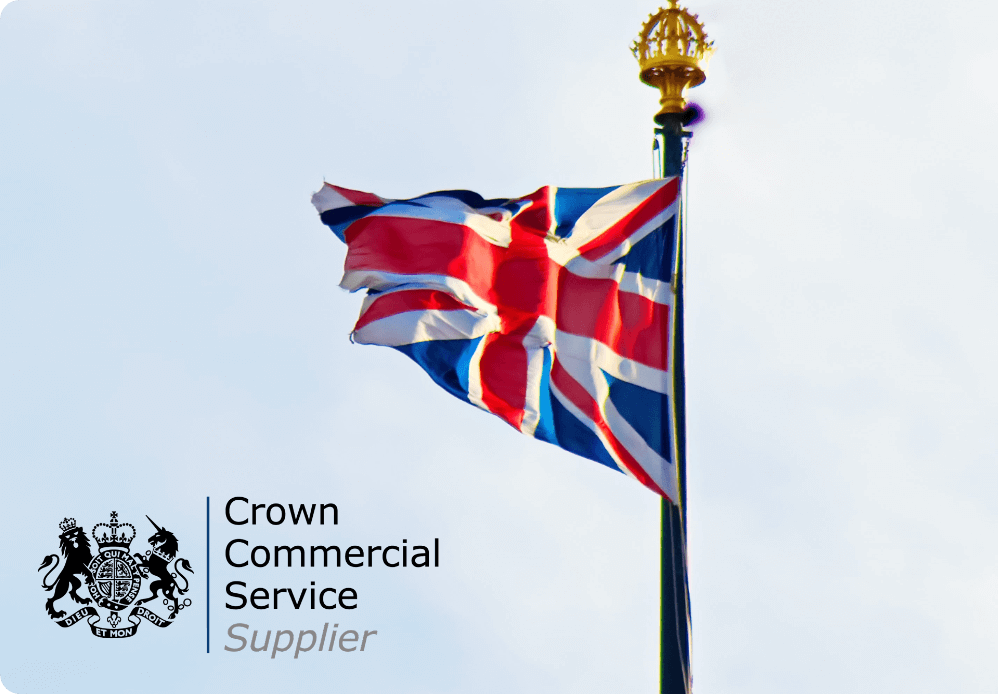 Partnership Spotlight: UK Government
We've been selected as a supplier on Crown Commercial Service's Voucher Scheme framework. Through this partnership, government agencies and local councils will be able to offer recipients digital gift cards to purchase essential items and services, including groceries, tech, and clothing.
The Recovery Gift Card Program
The American Rescue Plan Act of 2021 established a $130.2 billion COVID Relief Fund. Prizeout developed an easy and effective way to distribute these funds to citizens while keeping that money within their local communities.
Interested in how we can help your community?
We work with state and local governments to help disburse funds to citizens. If you're interested in working with us or want to learn more, please contact us.
Want to be featured on Prizeout?
We work with merchants of all sizes - from small local stores to large national brands. If you're a merchant interested in using Prizeout to acquire new customers, sign up or click "learn more" to read more about our program.